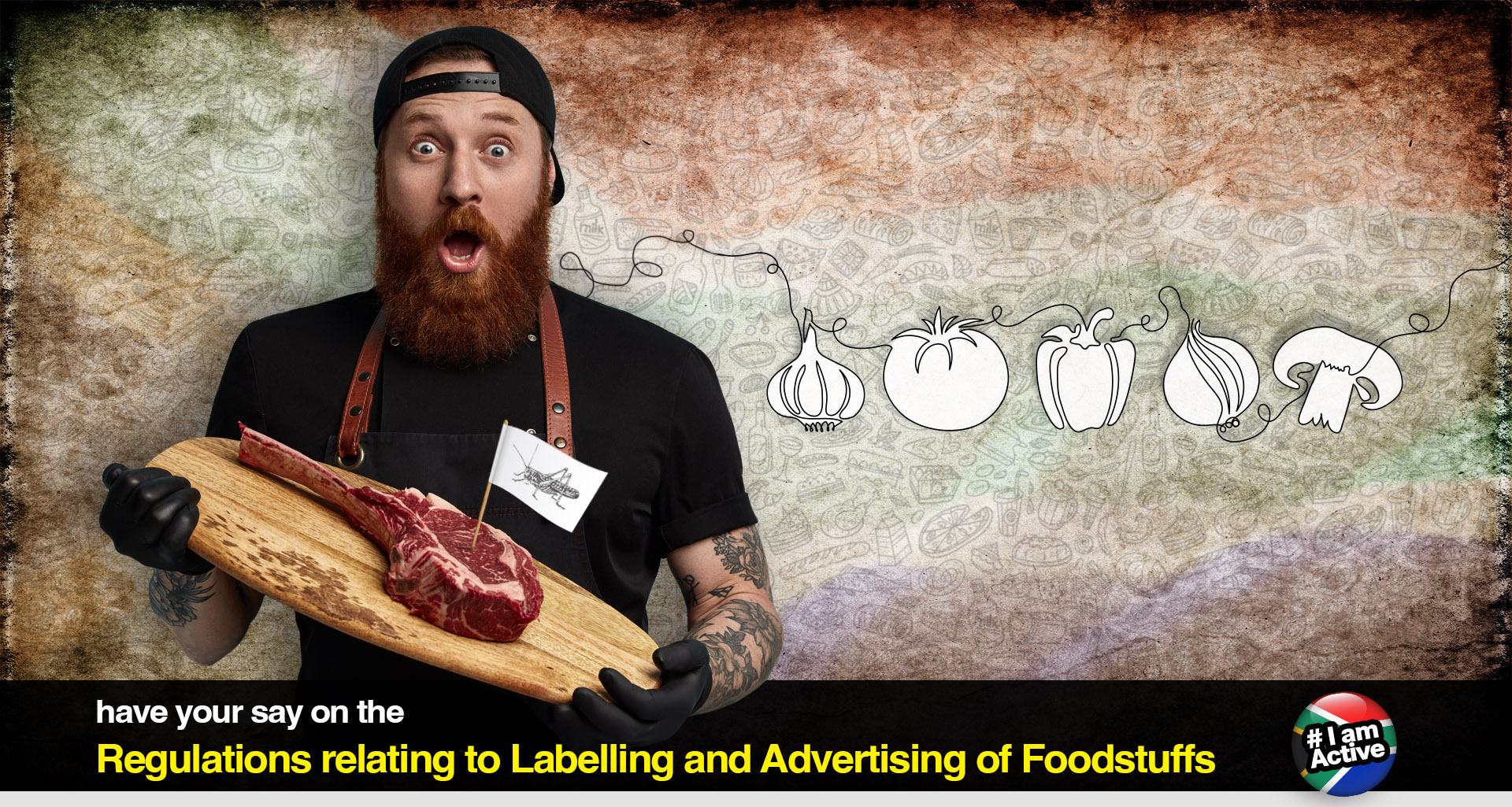 0 comments so far (closes 20 July 2023)
Scroll down to have your say
The Department of Health has published the Regulations relating to the Labelling and Advertising of Foodstuffs, and is asking you to comment.
The draft includes changes to design regulations, mandatory inclusions, sizes, acceptable images, label and font colours, ingredient listings, health and nutritional benefits
mandatory front-of-package warning labels for any pre-packaged foodstuffs (including sodas, cereals and crisps) that contain added saturated fat, added sugar, added salt.
The regulations are also forward-looking, gearing up for a generation of new products that will be coming that may be replacing meat.
Have your say – shape the regulations.