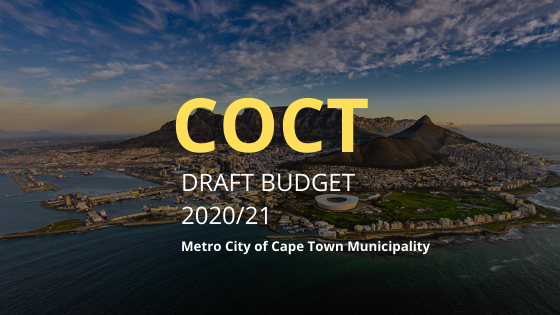 The City of Capetown has published its Draft Budget 2020/21
The City of Cape Town's budget reflects its key policy decisions and priorities, determines rates increases and indicates where money will be spent on programmes and services.
Comments Close on 2 May 16:30
Categories:
1. Relief in aftermath of COVID-19
No relieve is proposed for the aftermath of COVID-19
2. Salary Increases for COCT top Executives
Draft Budget proposes top executives to get a 5.2% – 53.68% salary increases.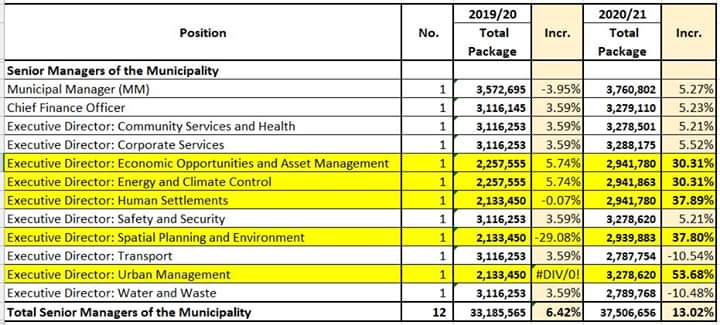 3. Relief for Pensioners
No additional relief is proposed for pensioners in the Draft Budget
4. Rates Increase
A 3,96% increase proposed for residential property rates


5. Water & Electricity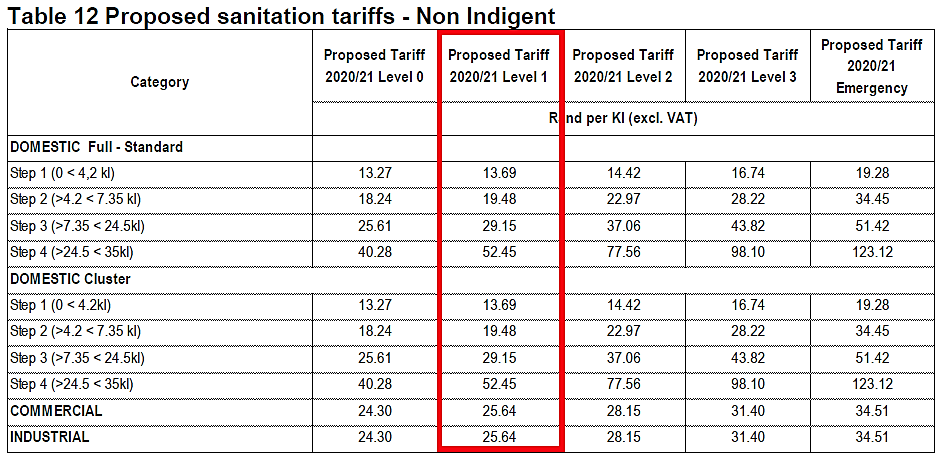 Have your say on the City of Cape Town 2020/21 Draft Budget – Make the Budget work for you.
Important to note; This is a legally mandated public policy-shaping process. By using DearSA's platform you ensure an accurate record is held by civil society (so government cannot dispute participation facts or figures) which forms a solid foundation for a legal case should the necessity arise. It is not a petition. Your input must, by law, be individually acknowledged and considered by government.