The City of Johannesburg invites comment from members of the public and representatives of any interested organisations, on the Draft 2019/20
Mid Term Budget and Tariff increases.
5200 active citizens in this campaign, so far
Add your comment now.
A copy of your message will be sent to you along with an automated proof of receipt. Check your junk mail folder if you can't find it.
SUMMARY
Property Rates increase  5.5%
This increase is in the tariffs and is over and above the increase in valuations.
Electricity increase  12.2%
This is Nersa approved and subject to Eskom increases.
Water increase  9.9%
Sewage increase  9.9%
Refuse removal increase  7%
LIVE COMMENT FEED
Displaying newest 5 comments sent.
TERTIUS

No I do not

I live in a complex and we as residents pay a private contractor to do our refuge removal since the municipal trucks are to heavy and large(width)and damage the surface of our roads The escalation of the other fees are an unfair and unjust system where honest paying citizens are burdened by the theft of the masses who are not being brought to book for their illegal usage. I am a pensioner turning 70 and am finding it increasingly difficult to have to foot the bill for all and sundry. Go and collect the billions of Rands outstanding in Soweto, control water usage and charge for it and dont make your problems mine.


James

No I do not

They have already taxed us to the hilt, with ridiculous increases on property value (More than 200%) a couple of years back, and now they are looking to rob us even more! I reject this move with the contempt it deserves!

John Mark

No I do not

The electricity rates are jacked up by huge percentage rises every year and this is simply not necessary while so many illegal connections exist in the townships. Where illegal bridge-out connections are found simply follow the wires, THIS gives you the proof also and leads you to the criminal,
AND THEN PROSECUTE!!
How hard can it be?

Jonathan

No I do not

What can one say?

There is mismanagement and corruption. We all know this. Services that are provided are done at the most basic level of quality.

Lack of professionalism and incompetence is rife.

And for all this we are charged more and more.

People need to take a stand otherwise it will never stop or improve.

Marvin

No I do not

This economy is full of people that are getting no increase in salary while the cost of living gently climbs - Eskom and our inefficient government structures are to blame for the lack of international investment and growth in this economy. These increases represent all the hard working citizens, who are already suffering under this depression, bailing out incompetent leaders that have left their people to suffer as a direct result of their greed.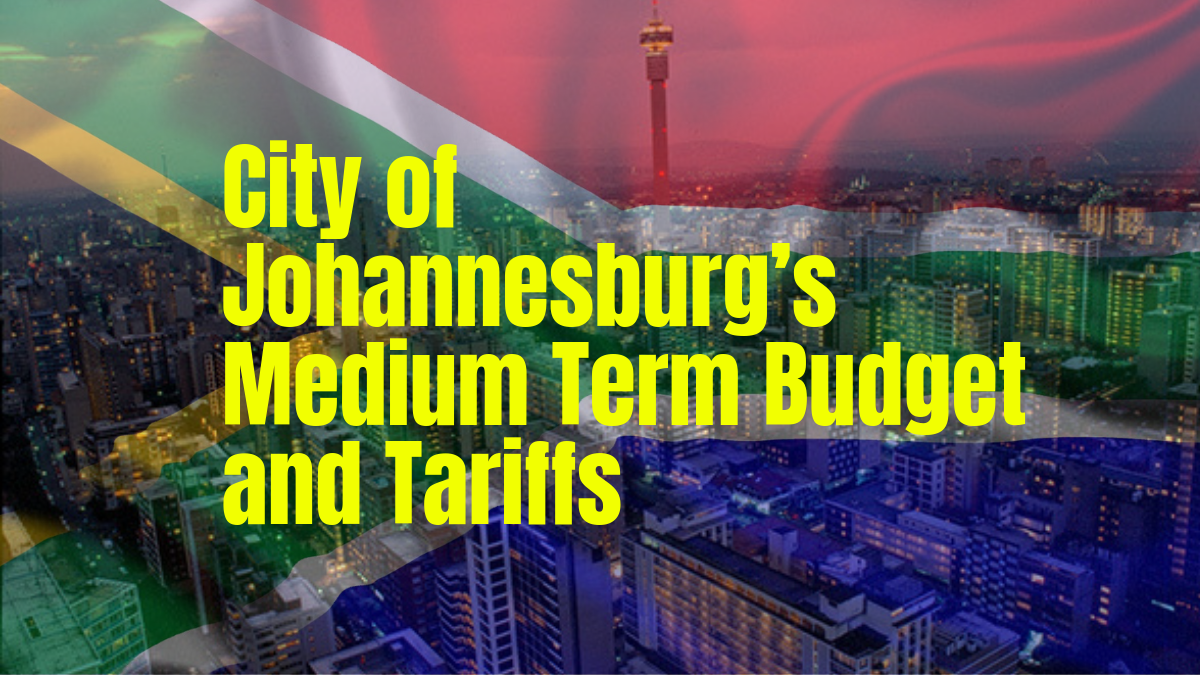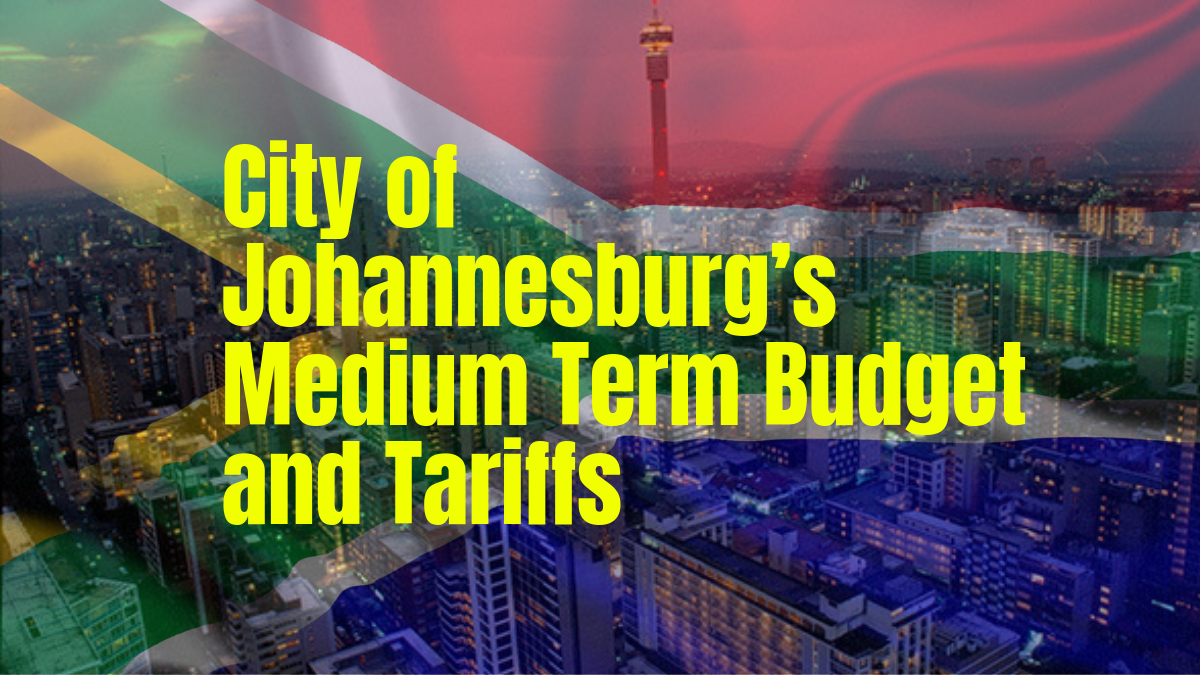 Important to note; this is not a petition but is the first step in an essential Participative Democracy process protected under the SA Constitution. Your comment is immediately sent as a unique email to the designated government representative and must, by law, be acknowledged and considered. Had this been a petition, all comments would be seen as a single collective submission.
By using this service you ensure an accurate record is held by civil society (on our encrypted database) so government cannot dispute facts or figures. This process forms a solid foundation for a legal case should the necessity arise.