The City of Johannesburg invites comment from members of the public and representatives of any interested organisations, on the Draft 2019/20
Mid Term Budget and Tariff increases.
5203 active citizens had a say
Add your comment now.
A copy of your message will be sent to you along with an automated proof of receipt. Check your junk mail folder if you can't find it.
SUMMARY
Property Rates increase  5.5%
This increase is in the tariffs and is over and above the increase in valuations.
Electricity increase  12.2%
This is Nersa approved and subject to Eskom increases.
Water increase  9.9%
Sewage increase  9.9%
Refuse removal increase  7%
LIVE COMMENT FEED
Displaying newest 5 comments sent.
| | | |
| --- | --- | --- |
| Genevieve | No I do not | Given the current economic situation it is absurd that government can push for tariff increases now. Especially when City Of Johannesburg cannot even meet their current service obligations. As citizens all we are required to do is pay yet do not see any value or benefit from our hard earned tax money. It's completely disheartening and shows a government that does not care about the people of their country! The private sector is being pressured to offer relief in this uncertain time yet the public sector just do as they please, putting more pressure on already strained households. It's disgusting! |
| Alexis | No I do not | These increases are accruing frequently and we see not improvement in service. |
| Corlett | No I do not | This proposed increase of tariffs is inconsiderate of unprecedented challenges facing the country and workers loosing jobs increasing unemployed stats, disproportionately. Before COVID19, 29% of the labour active population had no jobs. In adding this number to the rest of the unemployed people, the total number of those without employment in the country stood at a staggering 10, 2 million people (or 38, 5% of the labour active population). 2, 5 million of this is youth, aged between 15 and 24 years, and 3, 9 million is aged between 25 and 34 years. This numbers have increased incredibly since past three months of outbreak of coronavirus. Unemployment affects all people in the country , people cant afford to feed families with basic meals, like bread. The country need to consider this situation and not act as if we COVID19 has not harmed the citizens and workers striving for livelihoods. This proposal will lead to homeless of people and homes attached by financial institutions. The basic services have become disproportionately high, even more than immovable properties. I will like to bring this issue to your attention and request more diligence in handling public funds. I' m sure if we responsible roles were displayed in managing funds at local municipalities, we would have managed to to deal with today's challenges . Can government tell the public what steps are they taking to recover stolen funds in local municipalities? duties have been neglected when budgets were made available to address the problem.Year after year the Auditor General reported irregular expenditure which remains at 29. 7 billion in 2017/2018 Audit Report & 25. 2 billion 2016/2017 audit report. Fruitless and wasteful expenditure, that the 2017 / 2018 Audit report revealed only 18 out of over 200 municipalities produced quality audits and the lack of attention paid to water and sanitation infrastructure. Please help us recover all these billions, am sure the situation would not be calling for the proposed budget. Citizens need loyal, diligent and careful leaders that will prevent thieves to make prey of law abiding citizens. The challenging situation of irregular conduct and misappropriation of state funds has continues even during this time of COVID19 that the neediest and most vulnerable in our society are left without food parcels. Please lets us involve people in the plans of the country and listen carefully for their plight are so dire that the last thing to expert is this proposal. |
| Dixi | No I do not | The timing of this increase could not come at a worse time; when so many have lost their income or part thereof. My property already has a municipal value that is in excess of what I could possibly sell for. I don't agree to any increase on any of the services mentioned at this time. |
| Etienne | No I do not | All should not increase more than cpi |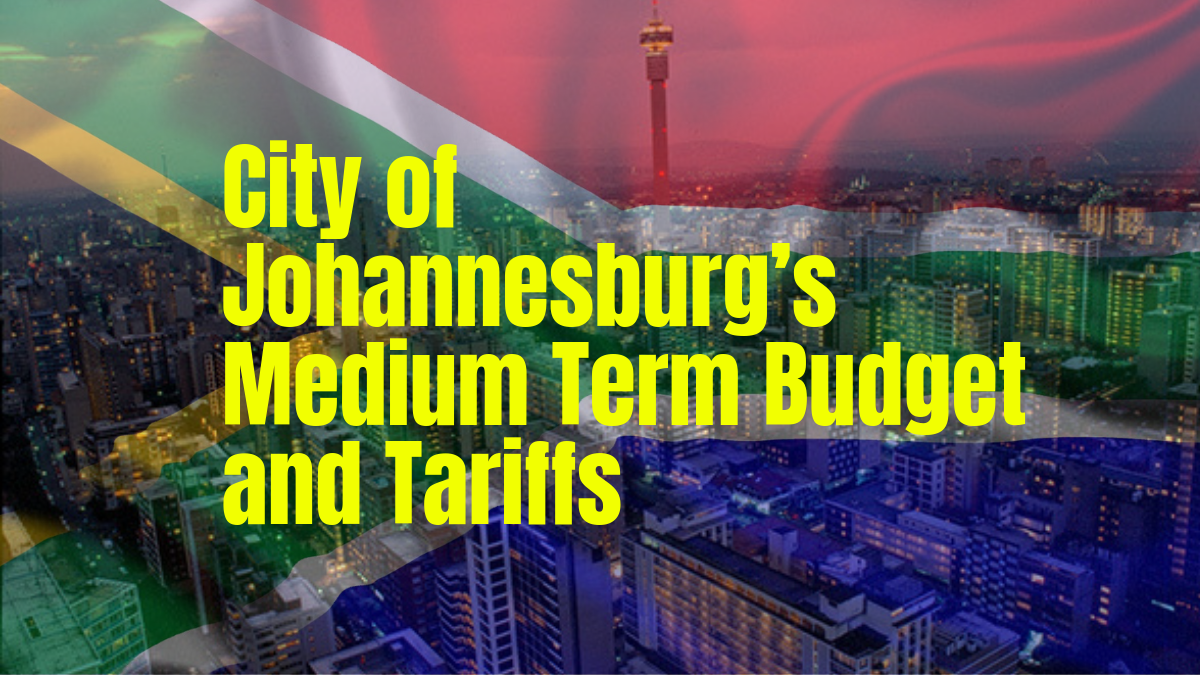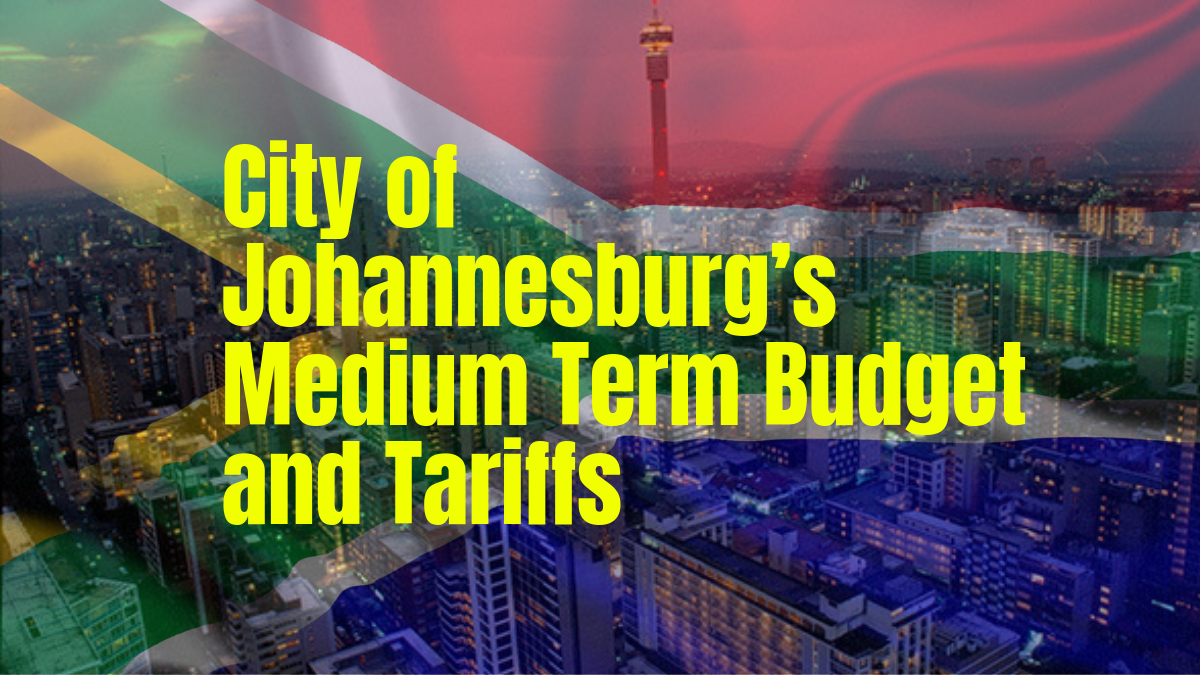 Important to note; this is not a petition but is the first step in an essential Participative Democracy process protected under the SA Constitution. Your comment is immediately sent as a unique email to the designated government representative and must, by law, be acknowledged and considered. Had this been a petition, all comments would be seen as a single collective submission.
By using this service you ensure an accurate record is held by civil society (on our encrypted database) so government cannot dispute facts or figures. This process forms a solid foundation for a legal case should the necessity arise.