The City of Johannesburg invites comment from members of the public and representatives of any interested organisations, on the Draft 2019/20
Mid Term Budget and Tariff increases.
5203 active citizens had a say
Add your comment now.
A copy of your message will be sent to you along with an automated proof of receipt. Check your junk mail folder if you can't find it.
SUMMARY
Property Rates increase  5.5%
This increase is in the tariffs and is over and above the increase in valuations.
Electricity increase  12.2%
This is Nersa approved and subject to Eskom increases.
Water increase  9.9%
Sewage increase  9.9%
Refuse removal increase  7%
LIVE COMMENT FEED
Displaying newest 5 comments sent.
John Mark

No I do not

The property rates should be set at the value that the city is prepared to pay for the said property NOW.
MAKE THE PROPERTY RATES REALISTICALLY ALLIGNED TO THE REAL MARKET VALUE OF EACH PROPERTY.

Xolisa

Not fully

Which one is R478.94 for Stand No: 00001281 - 00000 - 00? Is this for sewage or sanitation please?

Elizabeth

Not fully

I have problem with communication

Marion

No I do not

PROPERTY RATES
Are you serious, how much more theft must we the Souht African people endure. I STILL 13 months later, await a renew of my 2018 rates increase with no response for 13 months.
GO TO KIMBERLEY AND REPOSES THE STOLEN MONIES FORM THE FAT CATS to pay for the rates.
STATED on https://eservices.joburg.org.za/
DID YOU KNOW?
• BY PAYING OUR RATES AND TAXES, we ensure a brighter future for all the residents of Jo'burg.
• If your account is under investigation or a query is lodged on it, you should continue paying for the service rendered on your account.

HOW WHEN WE HAVE NO LIGHTS ON, SO WHAT AM I PAYING AND ADDITIONAL 54% FOR?
I HAVE CONTINUED TO PAY FOR 13 MONTHS WITH NO RESPONSE FROM ANYONE.

Lucia

No I do not

I get that the price of things need to go up yearly. But we are getting to a point where we cnt afford the essentials. we are trying to stay afloat. I think we need to know what all these increases go to, since services do not improve. personally i am really struggling with the price of electricity. its really expensive and we even have more load shedding.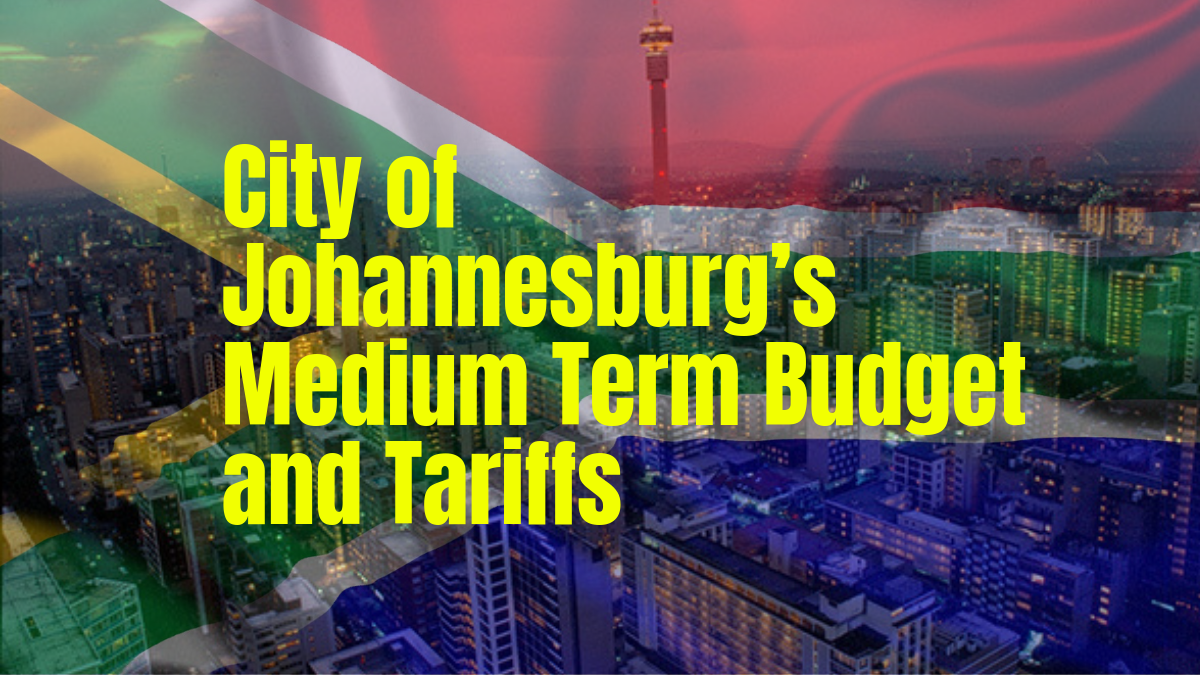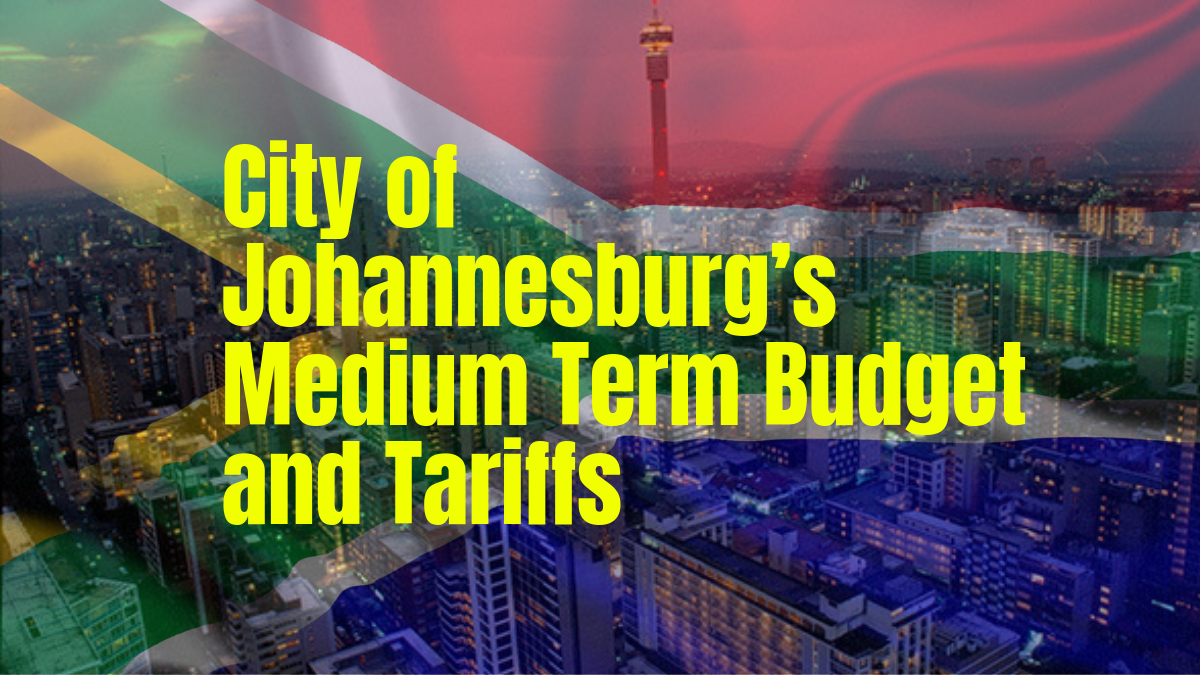 Important to note; this is not a petition but is the first step in an essential Participative Democracy process protected under the SA Constitution. Your comment is immediately sent as a unique email to the designated government representative and must, by law, be acknowledged and considered. Had this been a petition, all comments would be seen as a single collective submission.
By using this service you ensure an accurate record is held by civil society (on our encrypted database) so government cannot dispute facts or figures. This process forms a solid foundation for a legal case should the necessity arise.