In 2019, National Treasury voted an amount of R59 billion in terms of a Special Appropriations Bill to assist Eskom pay interest and capital on its R488 billion debt.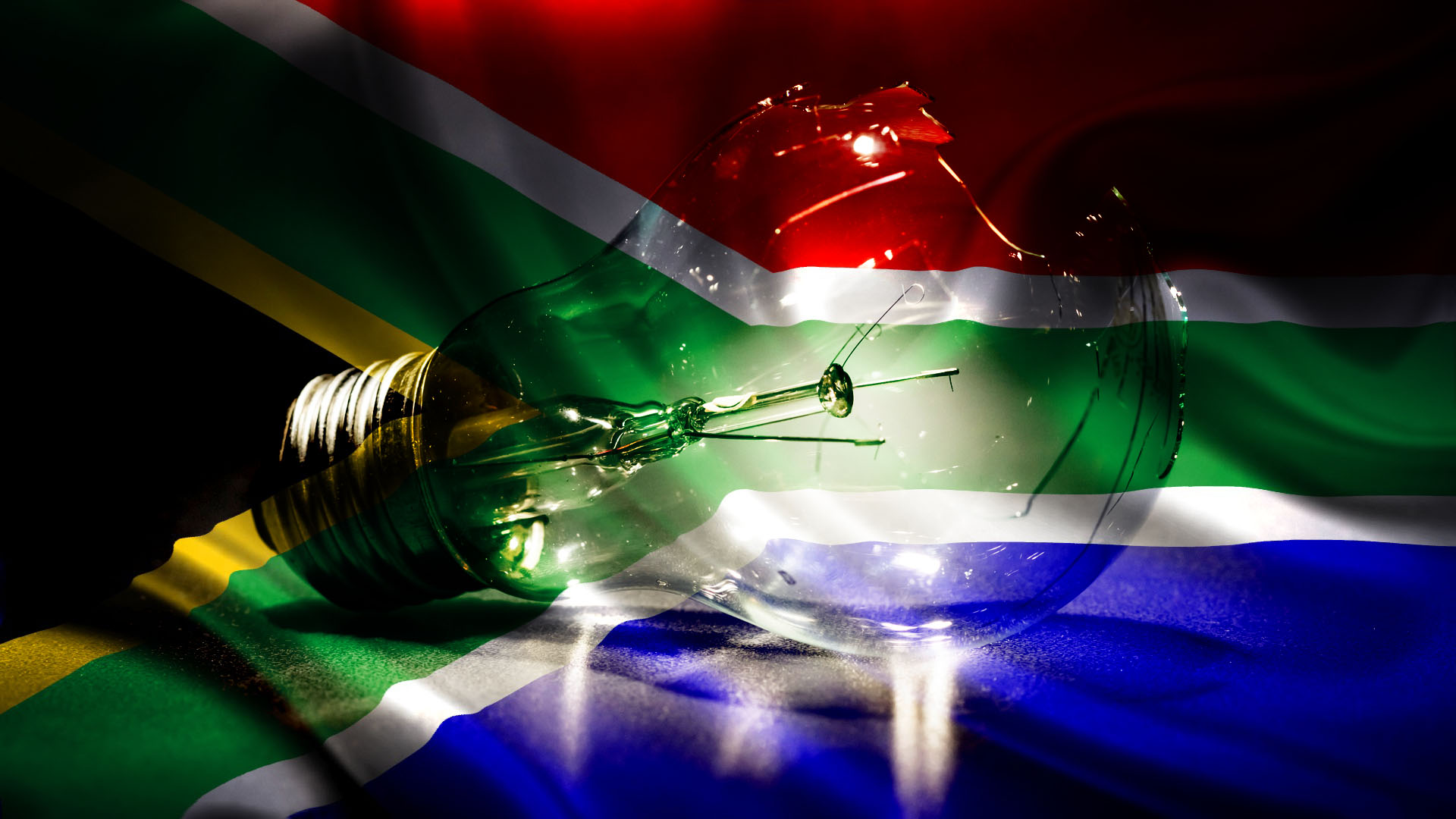 This allocation was based on Eskom meeting certain conditions based on operational, financial, governance and restructuring compliances.
A recent presentation by National Treasury shows while Eskom succeeded in meeting most of these conditions, it failed in certain critical areas. For example, it failed to dispose of Eskom Finance Company by 31 March 2020, and has also failed to implement the remuneration standards required as a condition of loan funding.
In other areas, there was partial compliance, such as information on the full duration of loans taken out by Eskom, and the cost, timing and benefit plans relating to the completion of the new Kusile and Medupi power stations.
It has also failed to provide National Treasury with a full and detailed report on the defects in the new build programme.
"Despite Eskom not complying with two conditions, the information submitted and the weekly progress updates provided were sufficient to allow the disbursement of the approved equity allocation of R 49 billion for 2019/20," says a statement by National Treasury.
The Department of Public Enterprises (DPE) was also non-compliant on two of four conditions set by National Treasury:
It did not ensure the Eskom board was strengthened by 31 December 2019, and;
It failed to ensure that Eskom's executive management performance agreement is linked to Key Performance Indicators as previously outlined by the minister of finance and in the shareholder compact.
"DPE has not submitted any progress report or correspondence to National Treasury on the measures they are implementing in order to comply with the remaining unmet conditions," says National Treasury.
Subsequent to 31 March 2020, Eskom had submitted all outstanding information required by Treasury. As of 27 August 2020, R6 billion of the R56 billion earmarked had been disbursed to Eskom.
In a submission to the Standing Committee on Appropriations (SCOA), Eskom provided details of government support since 2008: a total of R188 billion, of which R60 billion was a loan and the balance equity.
For the financial year ending 31 March 2020, government made R49 billion available to Eskom to ensure that its contractual interest and capital payments were timeously made. This "recapitalisaton" came with conditions in terms of the Special Appropriation Act: it could only be used to settle debt and interest payments and nothing else. This R49 billion was supplemented by R36.2 billion in cash flows from Eskom operations, with a further R32 billion raised in external loans.
For the year ending March 2020, Eskom paid R31.5 billion towards loan principal and R39.1 billion towards interest.
Without government support, Eskom would not have been able to meet its debt obligations as they fell due.
"As Eskom is a critical state-owned enterprise, it is vital that the public are involved in crucial decisions that affect tariffs and the stability of the grid," says Hutchinson. "We will continue to keep a close eye on developments at Eskom, and involve the public more – particularly where taxpayers are being asked for repeated funding."
Nearly 15,000 South Africans reject a special appropriation of R59 billion for Eskom
A Dear South Africa campaign seeking public comment on the Special Appropriations Bill awarding an additional R59 billion to Eskom returned a resounding "No" verdict.
Some 89.7% of the nearly 21,000 who commented on the Bill through the Dear South Africa platforms were against the additional funding for Eskom, with just 3% in support. The balance of 7.3% did not fully support the funding appropriation.
It has also become apparent that Eskom has failed to meet certain key conditions set by National Treasury for the disbursement of these funds.
A common theme among those opposing the additional funding was that Eskom was a bottomless pit of endless bailouts and tariff increases, with funds being diverted away from social needs to a entity that had been proven to be corrupt. High salaries, over-staffing, corruption and bonuses were seen as the drivers of the need for continual taxpayer-funded bailouts.
Solutions suggested by commentators (among those voting for and against the additional funding) are unbundling and privatisation; allowing consumers and other producers to sell energy back into the grid; reclaiming stolen funds; reducing the head count and salaries; collecting outstanding debts from municipalities and consumers, to name a few.
The Dear South Africa campaign was agnostic as to the outcome, merely providing information for South Africans to make their voices heard. Dear South Africa is a non-profit which aims to encourage broader public participation in legislative and policy issues as required under the Constitution. It makes no attempt to influence the outcome of these campaigns.
A suggestion from those not fully supporting the additional R59 billion funding to Eskom was to limit it these new funds to core operational functions (not debt repayment). There is also a desire to see National Treasury take a more hands-on approach to the management of these funds. A common suggestion from those not fully supporting the R59 billion bailout is to sell Eskom shares to the public as a means of raising funds and allowing ordinary South Africans to participate in a restructured enterprise.
Among those commenting in favour of the latest bailout, the solutions do not substantially deviate from those opposed to it. Those in favour want to see privatisation and unbundling, recovery of municipal debt owed to Eskom, management by professionals with proven competence, suspension of staff bonuses and fully transparent coal supply contracts – and a re-examination of Independent Power Producer (IPP) contracts as these are deemed excessively expensive.
Says Dear South Africa programme director Rob Hutchinson: "On both sides of the aisle in this debate, there appear to be no sacred cows as far as Eskom is concerned. A high percentage of commentators say all contracts must be subject to brutal transparency and the rush to solar and wind power appears to have fewer friends in light of the high costs of purchasing energy which does not flow when the sun does not shine, nor when the wind does not blow. That's according to a large number of comments received.
"But the level of engagement on this campaign was high, which shows there is deep concern about Eskom and what it means to the wellbeing of the country."