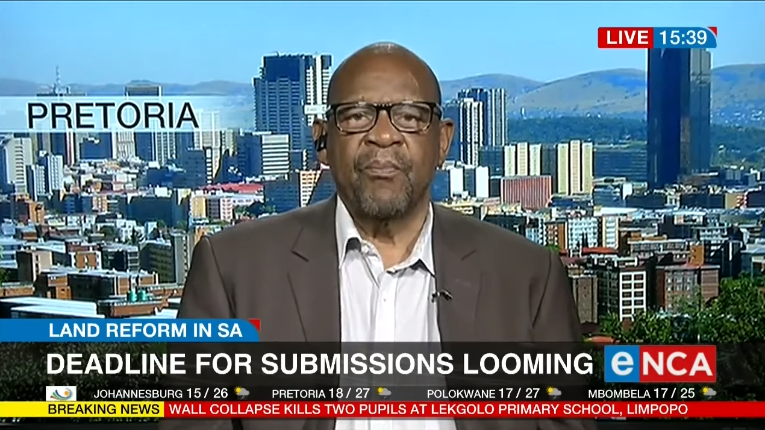 JOHANNESBURG – The governing ANC party is making a stunning about-turn on the issue of land expropriation without compensation.
The party is ditching a key clause in the proposed bill it previously supported in Parliament.
The clause as it currently stands gives the judiciary power to decide on instances when no compensation should be paid.
Now suddenly, the ANC no longer supports that proposal.
Instead, the party now wants those powers given to the Executive led by the President and cabinet.
The Chairperson of Parliament's ad-hoc committee on the constitutional amendment, Mathole Motshekga said there will be public hearings on the matter.
"We are saying that this is not an ANC process, other political parties must make their inputs. The people of South Africa…must make their inputs…," Motshekga.
"We have the experience that the court processes are arduous. They take time, they require resources but the executive is a democratic government, elected by the people of South Africa, they represent the people of South Africa and they must govern but we are not excluding the role of courts but we are not giving the courts the first opportunity to decide, because that will last another 25-years and the people of South Africa cannot wait for another 25-years to get a resolution to this matter," he added.

Article by ENCA