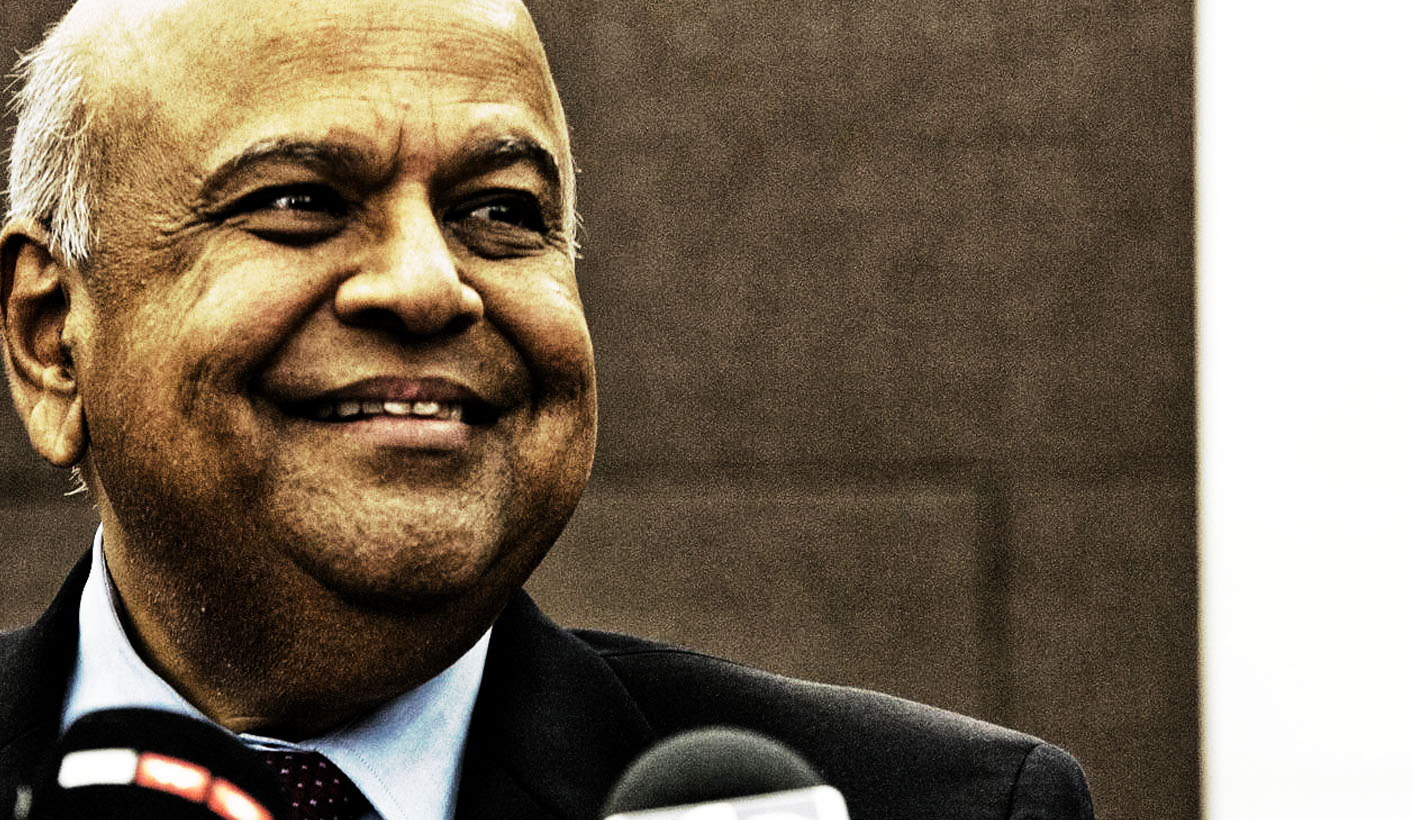 South Africans are paying up to four times more for electricity than a decade ago – and that's to finance stealing and cost overruns at the Medupi and Kusile power stations.
Public Enterprises Minister Pravin Gordhan called numbers and statistics comparing Eskom of a decade ago with present-day Eskom "atrocious", saying tariff increases over that period mean ordinary South Africans are paying four times more than they used to.
"The numbers are atrocious. The amount of electricity Eskom produces is marginally higher. The demand is falling by about 1% per year. The cost of electricity has gone up more than four times. How could you sell the same amount (of electricity) but you're earning four times more than ten years ago?
"It's because of tariff increases, and that's to pay for Medupi and Kusile overruns, all the stealing that happened. It's for all the extra you're paying for coal and maintenance and to original equipment manufacturers, et cetera. And it's the ordinary citizen and the economy that's paying the cost," Gordhan told Fin24 in an interview.
Medupi and Kusile, projects conceived in 2007, were supposed to be completed by 2015 at a cost of R163bn, but are still not finished. They are now expected to only go fully online after 2021 and 2023 respectively, with costs ballooning to more than R450bn.
'Huge' damage
It was expected that the projects would have boosted the country's electricity output by a considerable amount. Performance has, however, been erratic and unreliable, with only a limited number of units being operational.
And it doesn't seem as if the pain for South African consumers and business will come to an end soon. Gordhan says the extent of the damage done to Eskom's power stations over the years will take time to fix.
"The damage is huge. You have the age of the plants to take into consideration, of course, but if for example you have a car that's 10, 11 or 12 years old, you can still get good mileage out of it if you service it properly.
"But if you don't, and you've driven it too hard, with too many people driving it and they've driven irresponsibly, then the car will break down.
"What the previous management teams did – in the short period they got close to 75% energy availability – was to drive the plants too hard," Gordhan says.
During the period in question, only minor maintenance was done, with big maintenance projects, like mid-life refurbishment (which entails a complete overhaul and servicing of a power station) neglected in favour of electricity production.
"There were hundreds of maintenance contracts, and not all had the necessary technical capabilities, which resulted in patch-ups only being done," Gordhan says.
Midlife refurbishments at power stations were in many instances not carried out for eight years, whereas Gordhan says inspection should happen at least every two years.
Plants weren't only damaged by poor and irregular maintenance: the company's people management system also caused damage to power stations, due to a loss of skills and the creation of patronage networks.
"Many good people have left, and many top power station managers are working in the Philippines and elsewhere. And what I heard is that the then-management replaced power station managers so that they could control procurement, and could manage them, and therefore manage what happened at a power station. When Jabu Mabuza's board came in, it took them a while to figure out what was going on, but by the end of 2018 they started to rotate power station managers."
The crisis with load shedding has forced Eskom to ensure that power stations are more closely monitored by suitably qualified people, and the reorganisation of power station managers has been fast-tracked.
"The new chief executive and management must ensure that we use all the available skills and experience available in the country to assist Eskom to recover. It will take time. But it can be done with the help of all stakeholders."